Trust Your Vehicle Maintenance to Emich Automotive in Denver, Colorado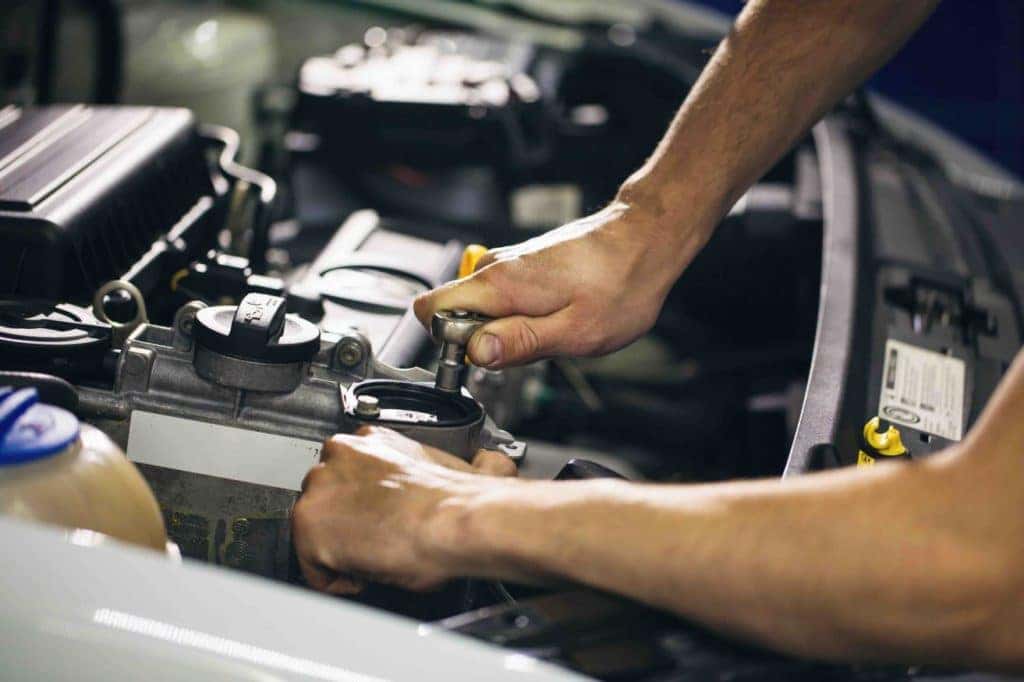 Are you looking for a reliable place to bring your vehicle for servicing?  Here at Emich Automotive in Denver, Colorado, we specialize in German-made vehicle brands, but we can service all makes and models.  Thanks to our partnership with G&G's Import Auto Clinic, we are Denver's premier German vehicle service experts.  You can trust these technicians to assist in the maintenance and repair of brands like Audi, VW, BMW, MINI, Porsche, Mercedes–Benz.  The Import Clinic joining with our main dealership gives our customers extra benefits including a comfortable lounge area to wait in or Uber Central ride services, so you don't have to wait while your vehicle is being worked on.  Let the expertise of European makes and models speak for itself with our impeccable service!
If you are bringing in an Audi vehicle for servicing, we service models 2002 and newer.  If you are bringing in a BMW or Mini Cooper, we can work on any 1998 or newer models.  All maintenances and repairs are performed using genuine OEM parts, and our technicians are up to date with technologies and diagnostic knowledge for any situation that may arise.  Whether you are coming in for a routine oil change or are looking for help with something larger like brake or engine repair, trust our amazing staff to assist you!
We make the service appointment scheduling easy with our online form which you can view here.  It is easy to fill out, allows you to select what type of service(s) you are looking for, and a preferred date and time that is convenient for you!  Our helpful service staff will then get back to you within 48 hours to confirm the date or help you adjust the appointment time.  When it is time to bring your vehicle in for servicing, keep Emich Automotive in Denver, Colorado in mind!