Benefits of Purchasing a Pre-Owned Vehicle from Emich Automotive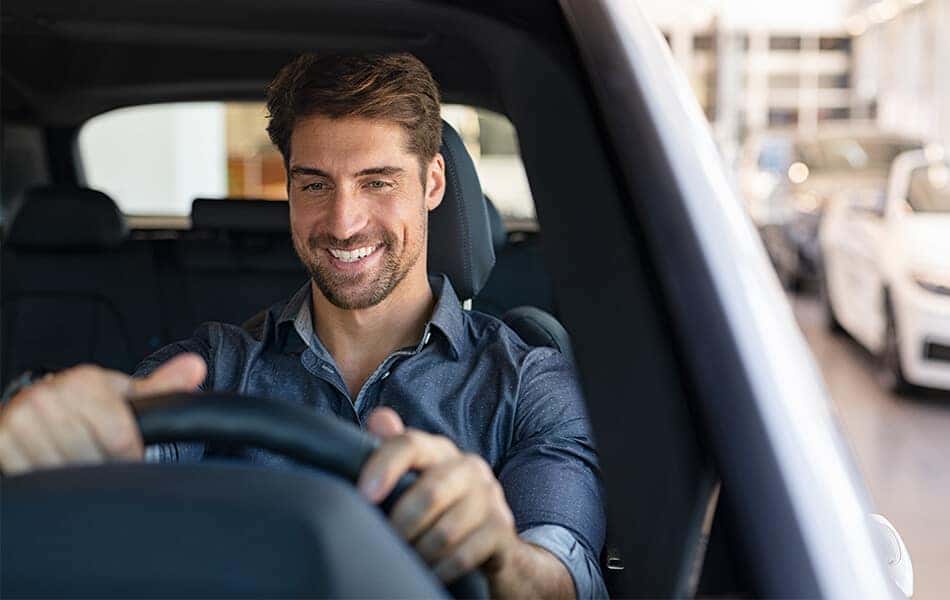 Why Choosing a Pre-Owned Vehicle is a Worthwhile Purchase
Whether you are a first-time car buyer or are looking to add to your existing selection of family vehicles, a quality pre-owned vehicle from Emich Automotive in Denver, CO, is a fantastic option. Purchasing a pre-owned vehicle has a host of benefits that can be overlooked when choosing between a pre-owned vehicle and a new one. Not only are pre-owned vehicles generally less expensive than their newer counterparts, but there are other reasons why a quality pre-owned car, truck, or SUV can be a preferred option.
Reasons to Choose a Quality Pre-Owned Vehicle
The most obvious of the reason why a pre-owned vehicle is a great option is that you will be paying less than for a new vehicle, providing a better value. You can even purchase a recent model year vehicle that has had much of its initial depreciation already done. This means you are getting a quality vehicle with all the performance and interior features you want in a modern option without seeing a portion of your investment go away within the first year. When you choose to purchase a vehicle from Emich Automotive, you are also getting one that has been thoroughly inspected by our expertly-trained technicians to ensure you are getting the best quality vehicle possible.
Shop with Emich Automotive for Quality Pre-Owned Options in Denver
Being a premier destination in the Denver Metro region for quality pre-owned vehicles, Emich Automotive is proud to work with you to find the option that fits you and your loved ones the best. Visit our Denver dealership today and speak with a sales associate who will guide you through our available inventory to help find you the car, truck, or SUV that you will adore. We are also ready to help you get the monthly payments that you can confidently afford, no matter what your budget and credit situation might be!