Happy Holidays from the Emich Automotive Family Serving You in Denver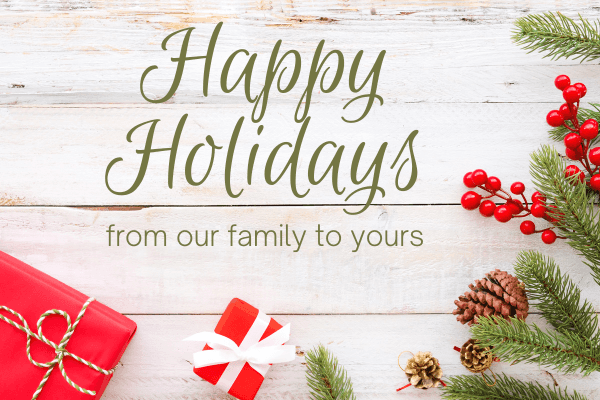 Happy Holidays from the staff at Emich Automotive in Denver, CO! Our customers continue to recognize us as the best destination in Colorado for pre-owned vehicles and we appreciate their patronage. Colorado drivers looking for a vehicle as a gift for themselves or loved ones should browse through our extensive quality pre-owned inventory. Whether you are looking for a common brand like Ford or a luxury brand like Audi or Cadillac, we have plenty of vehicles to choose from. We also promise you will receive quality service and pricing to make your entire vehicle-purchasing process as enjoyable as possible.  
The Emich Automotive dealership will be closed on December 24th and December 25th to let our staff enjoy the holidays with their loved ones as well. We will then return to normal operating hours starting on the 26th. We hope everyone will have a safe and joyous holiday season with their families and friends. Thank you for trusting us to share our dedication to the ultimate pre-owned vehicle-buying experience. Get those last-minute gifts you need to buy today by stopping into Emich Automotive and browsing our well-stocked inventory of super vehicles.