Get Ready for the Emich Track Day in April with Emich Automotive in Colorado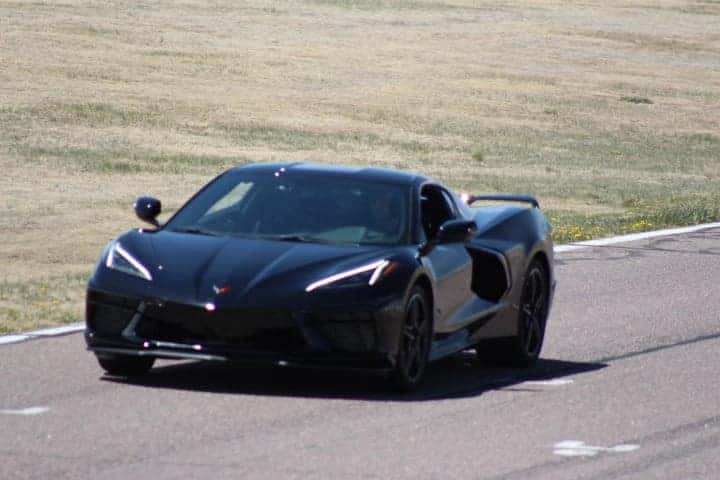 First Emich Track Day in 2022 Coming Soon
An event that the Emich family of dealerships looks forward to every year, the Emich Track Day is a day devoted to an excellent variety of cars having fun zipping around the track. Being held at High Plains Raceway in Byers, Colorado once again, Emich Automotive is anxiously awaiting the start of our event. Set for Sunday, April 17th, we invite you to register as soon as possible if you have not yet already. Our Emich Track Days are always filled with prime racing opportunities with fellow performance enthusiasts in their elite vehicles. We would love to have you be a part of this special event!
More Information About the Emich Track Day
Gates for the event will open at 7:30 am with registration starting at 8 am. There are multiple packages available based on how long you plan on being at the track. For $130, you get to race during all seven 30-minute sessions that we will be offering. Otherwise, we offer three 30-minute sessions in the morning for $75, or four 30-minute sessions during the afternoon for $95. A driver's meeting for morning and all-day participants is set for 8:30 am and one for afternoon participants is set for 12:30 pm. Attendance at these meetings is mandatory.
Register for the April 17th Emich Track Day Today
There are limited spots available to participate in the upcoming Emich Track Day. Visit the website we have set up for the event and get your registration application filled out as soon as possible. Emich Automotive in Denver, CO is looking forward to seeing all of you at High Plains Raceway in Byers, Colorado to take part in this special event. Bring out your sporty vehicles and let them fly across a controlled racetrack with fellow drivers who share your passion for pushing their vehicles to the absolute limit.