Emich Automotive Thanks You for Participating in the April 17th Emich Track Day Event!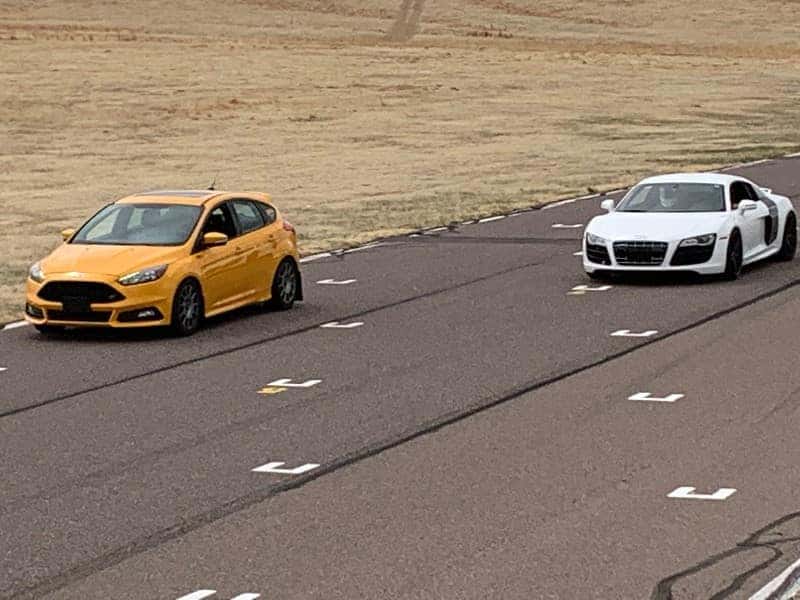 Emich Automotive Thankful for a Great Emich Track Day Event
At the Emich Track Day held yesterday on Easter Sunday, we at Emich Automotive were pleased to have had a fantastic turnout for the event! As such, we extend our deepest thanks to those who choose to spend a portion of their holiday with us at the gorgeous High Plains Raceway in Byers, CO! Whether it was just the morning, just the afternoon, or you were with us for the entire event, we could not have had such a great day without you all!
A Speed-Filled Easter Holiday for Performance Enthusiasts
The number of sports cars and other high-performance vehicles that we got to see racing around the High Plains Raceway yesterday was sensational. Top-notch racing and plenty of fun were had by everyone in attendance! Thankfully, the weather also cooperated with us yesterday to allow all seven sessions to be run without a hitch. This was exactly the kind of event that we were eagerly anticipating, and we are pleased that we were able to spend time with fellow performance-minded drivers from across Colorado!
More Opportunities to Race Coming Later This Year
If you want to experience the thrilling racing environment of High Plains Raceway again, or if you missed yesterday's event, Emich Automotive in Denver is pleased to announce that we will be holding another Emich Track Day later on in 2022. You can stay updated on the future event by contacting or visiting our dealership and speaking with a member of our sales team or by visiting our Track Day website. Thank you from everyone at Emich Automotive and the rest of the Emich family of dealerships in Colorado!