Day Trips Convenient to Denver, Colorado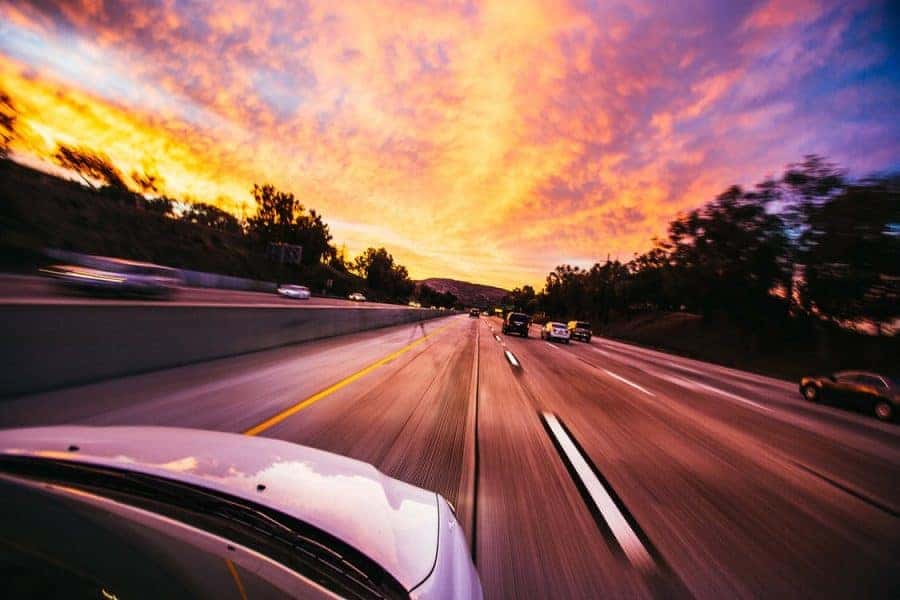 Take Your Family for a Fun Drive in a Pre-Owned Vehicle from Emich Automotive
Living in Colorado means being in a state loaded with natural beauty and plenty of attractions to visit. Being conveniently located in Denver, Emich Automotive would like to help you find a fun place to visit during your weekends! There is so much to experience within a short drive from the Denver area. If you are interested in getting a quality vehicle to drive to any of the destinations listed below, Emich Automotive is proud to be a leading provider of quality pre-owned vehicles. Shop with us today and find that perfect family cruiser for any trip around Colorado!
Four Mile Historic Park –
Are you and your family into learning about the history of Colorado? The Four Mile Historic Park gives you a chance to step back into the Old West days of the region. Actors accurately portray how life was like back in the pioneer days, while children will enjoy seeing the animals from the working farm on the property! This is a fantastic option for family members of all ages and all without even leaving the Denver area!
Cheyenne Mountain Zoo –
Located in Colorado Springs, the Cheyenne Mountain Zoo is a wonderful time for every member of the family. Ranked as the fourth-best zoo in North America in a poll done by USA TODAY, the animals available to view here are diverse. Aquatic, aerial, and land animals all make their home in this large zoo. The best part is that with every entry to the zoo, a portion of the sale goes to directly help endangered animals! This is a destination that's worth the drive!
Rocky Mountain National Park –
A mainstay for those who want to escape the hustle and bustle of the city, the Rocky Mountain National Park is Colorado beauty exemplified. Sprawling across many miles, this is the place to be for seeing animals and various plants in their natural habit. Plenty of stop-off locations to get out of the vehicle and loads of beautiful scenery make the Rocky Mountain National Park a quality way to spend a few hours with the family!