Benefits of Routine Maintenance on Your Vehicle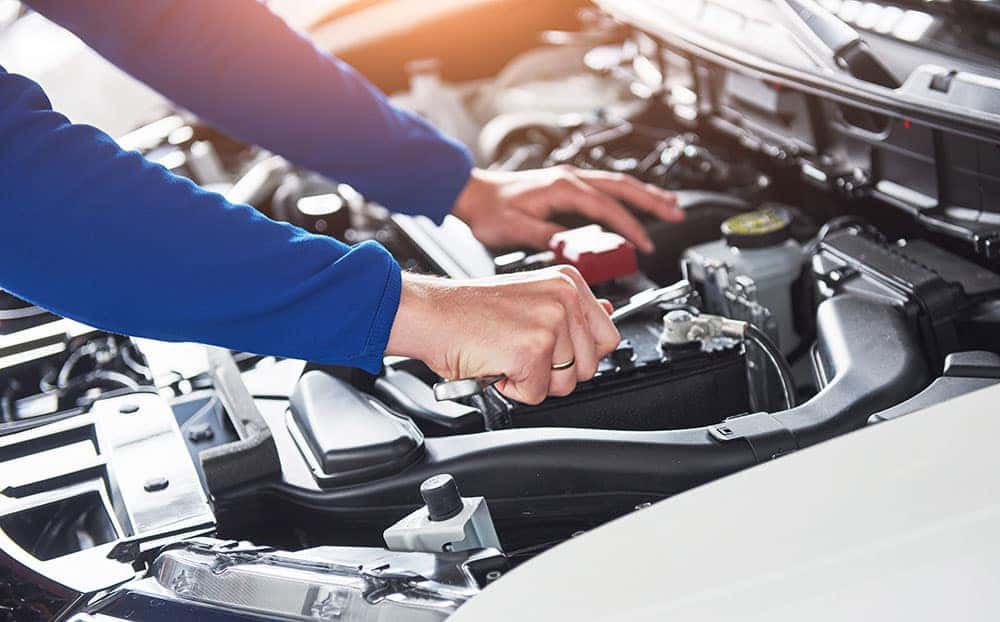 Keeping Your Vehicle Properly Maintained
After you have purchased your quality pre-owned vehicle from Emich Automotive in Denver, CO, we are proud to continue working with you throughout the lifetime of your vehicle. This includes providing you with trusted service every time you bring your car, truck, or SUV in for an appointment. We have the tools and resources you can count on to ensure that your family vehicle maintains its peak functionality for years after your purchase.
Various Important Routine Services We Provide
Given that there are many vital components to your vehicle that should be regularly inspected and/or replaced, Emich Automotive would like to detail the ones that you should keep in mind. Engine spark plugs can fail and cause damage to your engine if they are not replaced in a timely manner. They can vary in material and quality, but it is always encouraged to have them looked at after around 30,000 miles. Both your engine and cabin have air filters that should routinely be replaced to ensure an optimal driving experience. Fortunately, modern vehicles often have suggested air filter replacement periods set by their company that you should learn and follow as best you can.
Trust the Reputable Service Team at Emich Automotive
Keeping your vehicle functioning at peak efficiency and performance is our goal when you trust Emich Automotive for your routine servicing needs. Regardless of if it is an oil change, a tire balancing, or spark plug replacement, our service team has the tools and the knowledge required to provide accurate and quality work on your vehicle. Contact our team by using our online Service Appointment form to get an appointment scheduled as soon as possible. Our form allows you to highlight what services you would like us to perform, as well as any additional information you would like us to know about your vehicle before it goes in for work. See why Denver Metro drivers count on us for the quality servicing that keeps their vehicles running optimally.